Work environment
We work remote, but have several offices where you can meet your colleagues if you want to. We frequently organize social events for our teams and our collegues feel we have a great atmosphere at cldin.
And as we all have our own technical preferences, you get to choose your own tools, OS and (dev)environment.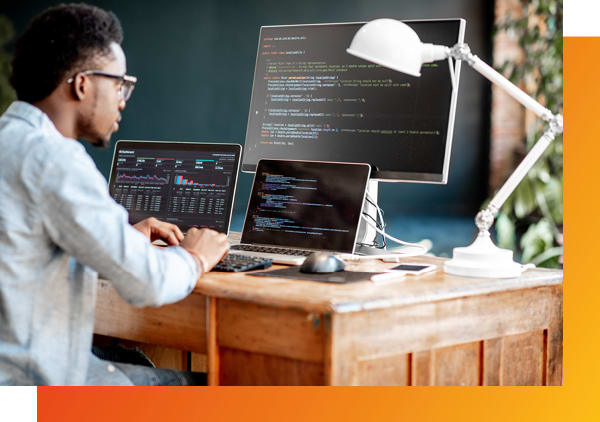 Career & opportunities
Working at cldin means you will be working with complex environments at scale. You will encounter unique challenges which will push you to continuously develop your knowledge and acquire new skills and abilities.
Together we have a massive amount of technical knowledge in-house and we like to share this with each other. We also regularly attend events to keep our knowledge up-to-date.
And if that isn't enough, we also offer study and training possibilties tailored to your personal development.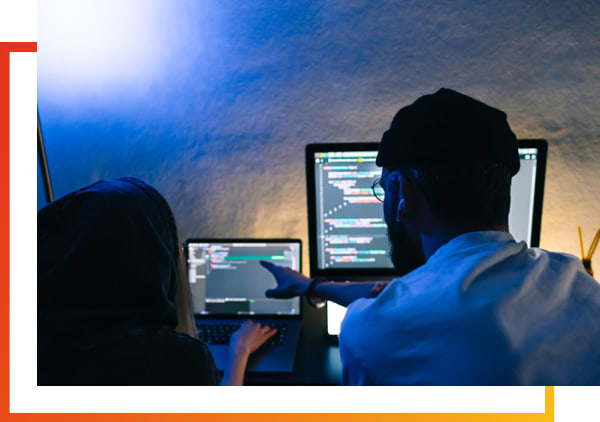 Benefits
We have flexible working hours

Everyone at cldin gets a personal budget of €1500,- to create a great home office

We have a working from home compensation which includes phone- and internet costs

We offer great pension benefits